As cutting edge technology is generally related with high costs, Medicare HTM has developed an innovative solution to give practitioners easier access to this technology without any investment. Our unique concept has already convinced a large number of healthcare professionals. What about you ?
Discover a service tailored to your needs. Our technical team, made up of laser managers continuously trained in new technology, will support you throughout your activity.
With the multi-site rental concept, we offer ophthalmologists a range of services complete with technical assistance: access to high-tech solutions with shared time and costs.
We create and manage HTM laser centres, facilities where surgeons can practice with peace of mind (www.center-laser.com).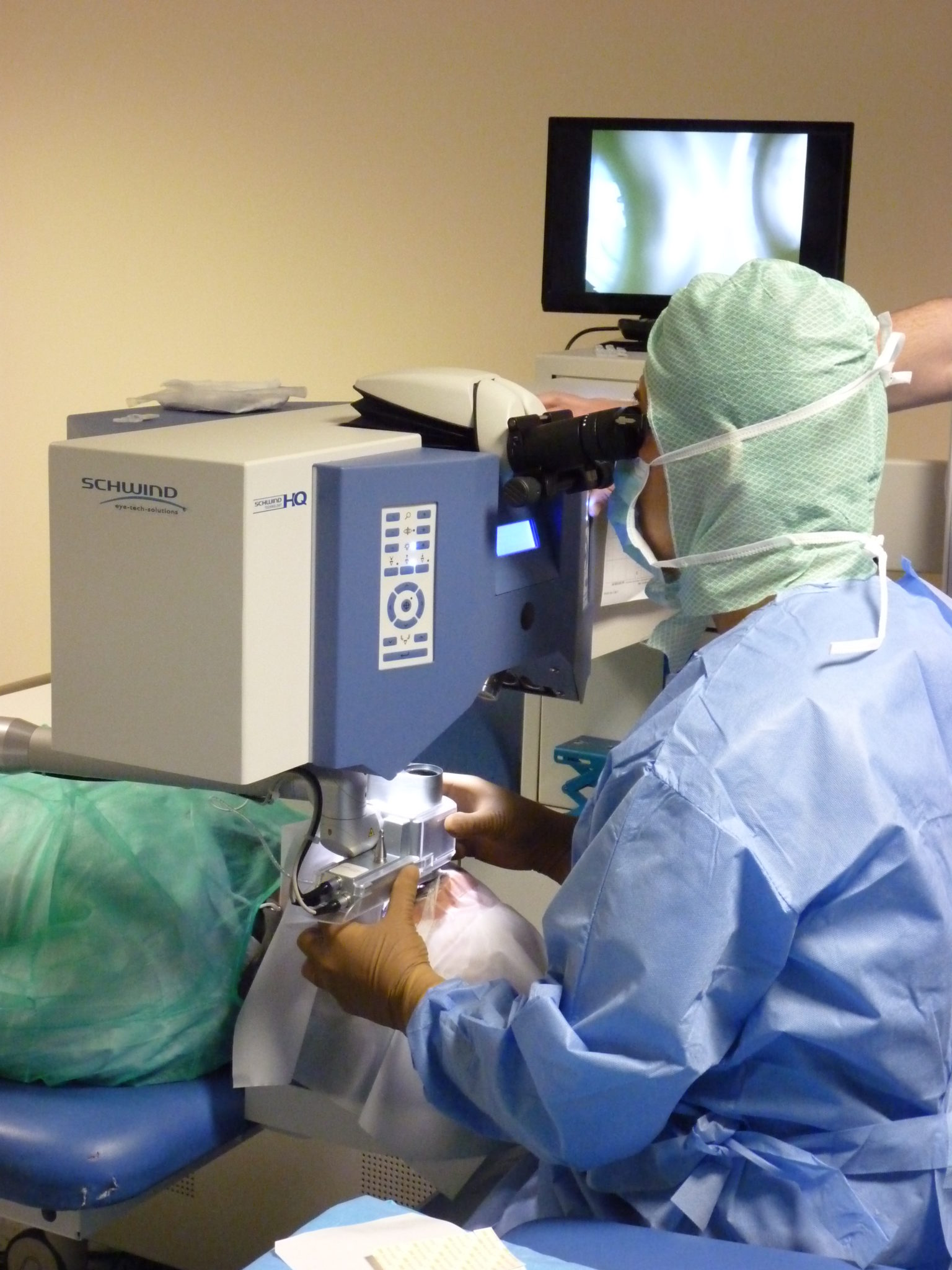 The multi-site service concept gives ophthalmologists access to excimer and femtosecond laser technology within an appropriate technical, technological and surgical environment without any financial pressure.
Specialists are able to manage their learning curve and extend their field of work serenely thanks to the assistance provided by laser safety technicians, who are routinely trained in the relevant technologies and techniques.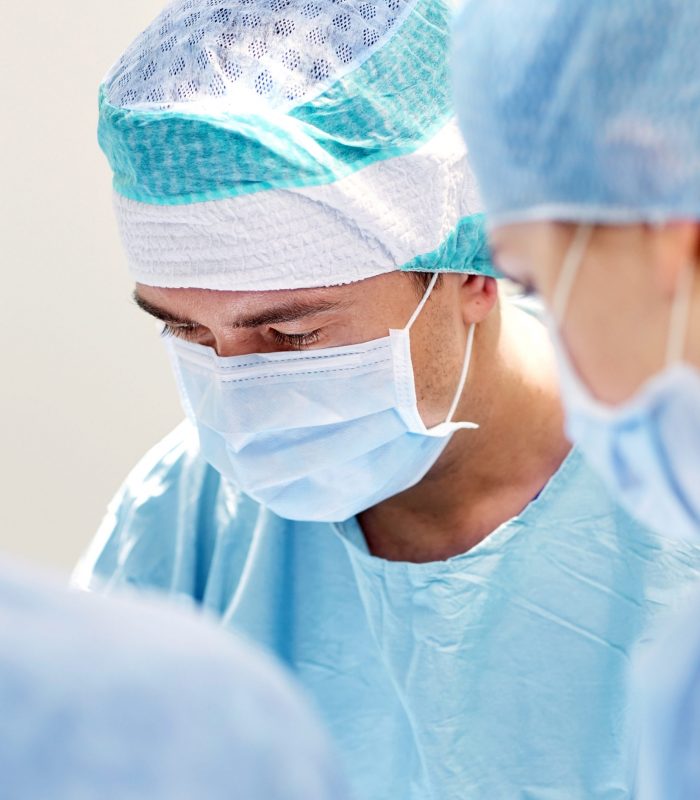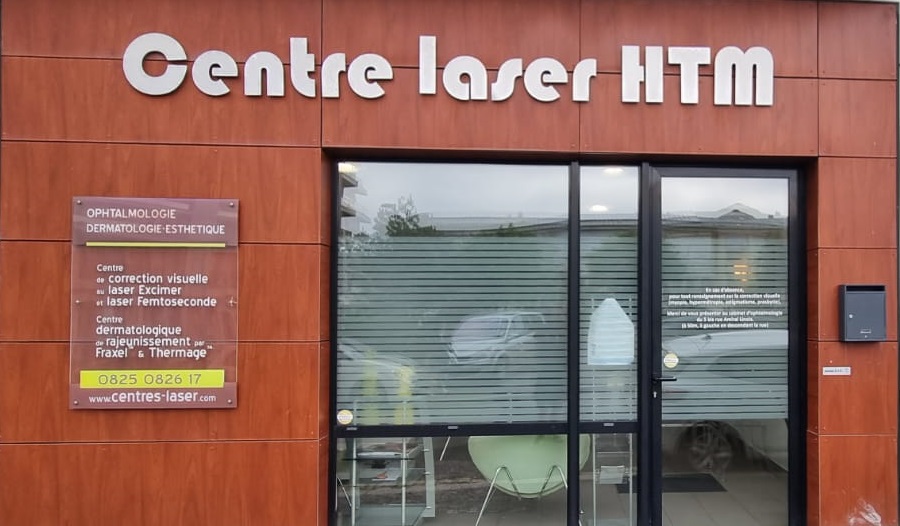 Our HTM Laser Centres offer a warm and refined environment dedicated to healthcare, allowing you to work with cutting edge tools.
A paramedical team supports you throughout your procedures and remains at your service to continuously improve the service.