A quality assurance initiative is deployed across all business activities, bringing together the administration, logistics, sales and executive teams to perennially boost our continuous service improvement policy. Our commitment: keep you satisfied!
This quality commitment was rewarded by the ISO 9001 certification in February 2002.
Corporate organisational chart
Our qualified teams support you in your daily practice and in your surgical development.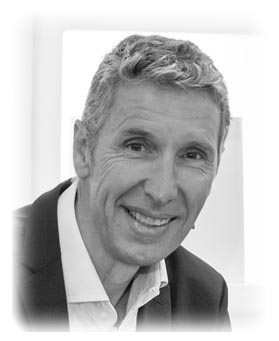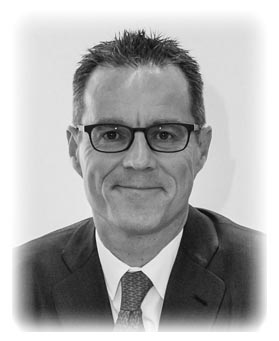 Stéphane LE BOURHIS
International Vice President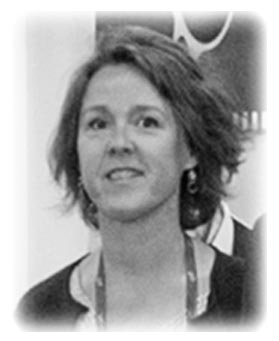 Sabine MINASSIAN
Administration and Regulatory Manager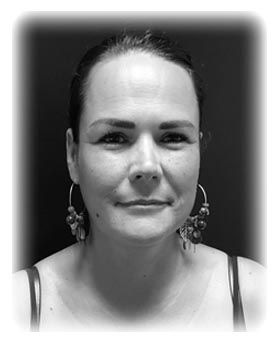 Vanessa MORVAN
IMD customer service (Orders, deliveries)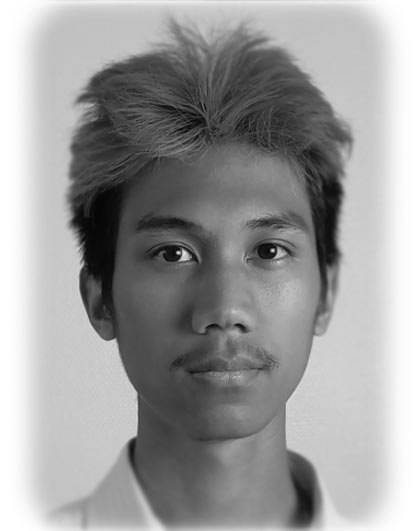 Dan-Vandy PHANG
Web Marketing Consultant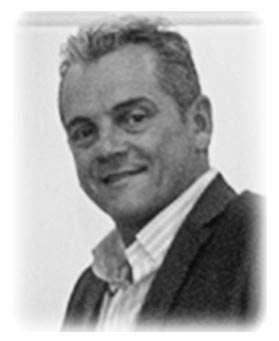 Eric DELAUNEY
Normandie / North West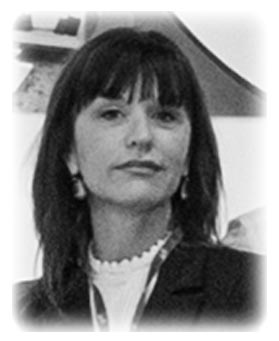 Valérie ESTEBAN
West/Brittany/Centre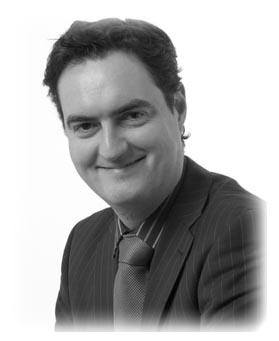 Stéphane GUEDE
Customer service manager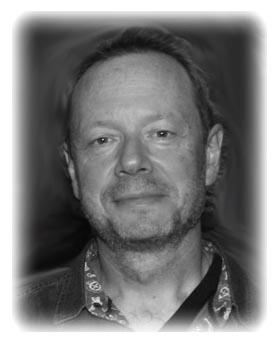 Piotr CIESLAK
Laser manager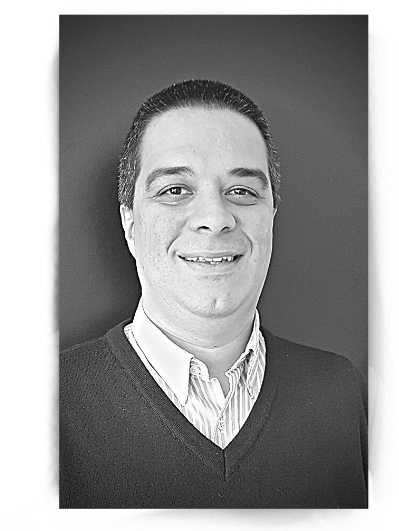 Jesus RODRIGUES
Laser manager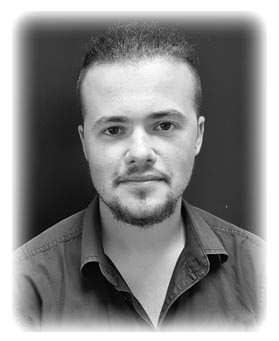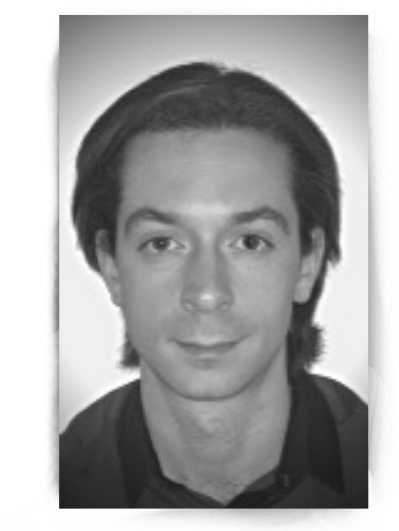 Gabriel CANDELA
Laser manager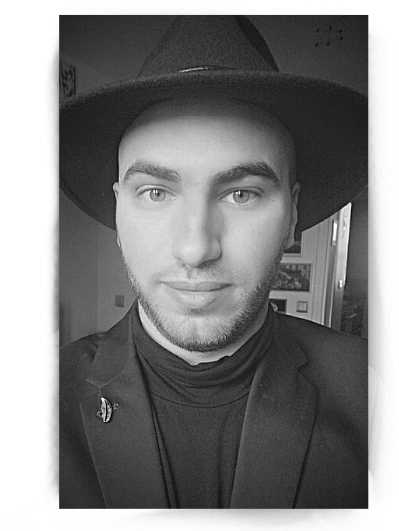 Yaniss CHNAKIB
Laser manager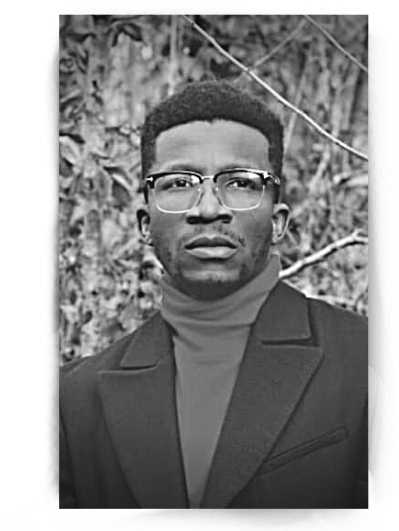 Arsène TOUKEM
Laser manager