A quality assurance initiative is deployed across all business activities, bringing together the administration, logistics, sales and executive teams to perennially boost our continuous service improvement policy. Our commitment: keep you satisfied!
This quality commitment was rewarded by the ISO 9001 certification in February 2002.
Our qualified teams support you in your daily practice and in your surgical development.
Our customer service for IMD trade ensures :
A friendly hotline from 8.30 am to 5.30 pm from Monday to Friday
Speedy electronic invoicing
Free of charge delivery to your facility and renewal of your installations within 24 hours
Short shipping periods: For an IOL order before 3 pm, we ensure a delivery service from Monday to Saturday on the next day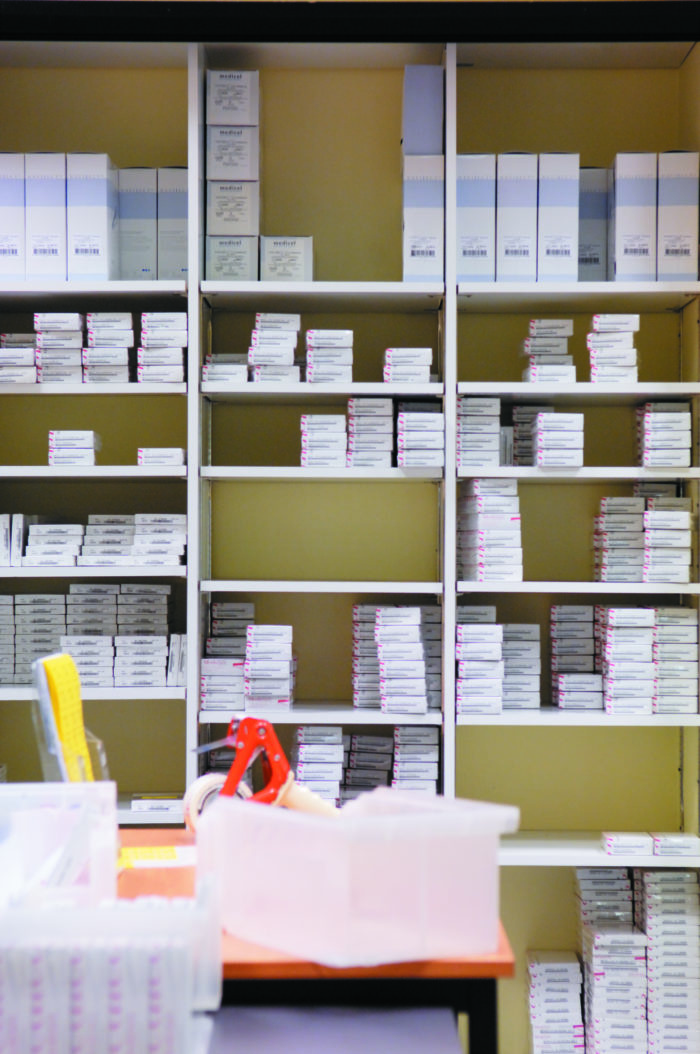 Our young and vibrant technical team is based across France :

Specialists in optics, electronics, maintenance, laser safety, anatomy, physiology, biomedical technology, etc.

People trained by manufacturers to monitor adjustment procedures, maintenance and inspection of devices set by them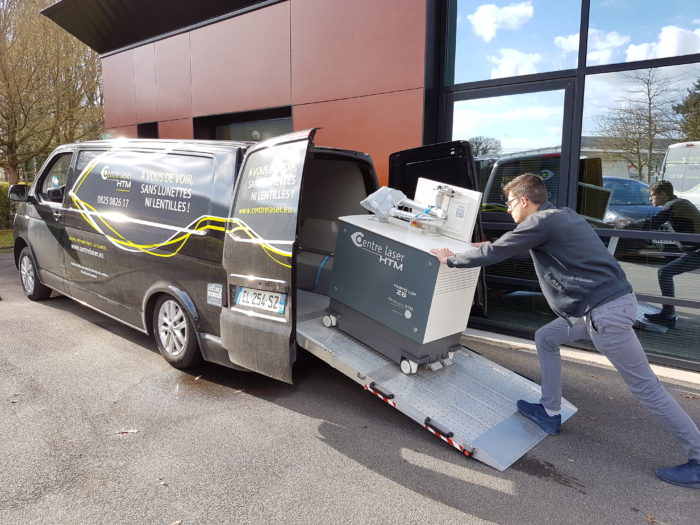 Our quality and regulatory team
Throughout this quality management process :

We guarantee that our products and devices bear the CE marking

We control the traceability of our products and equipment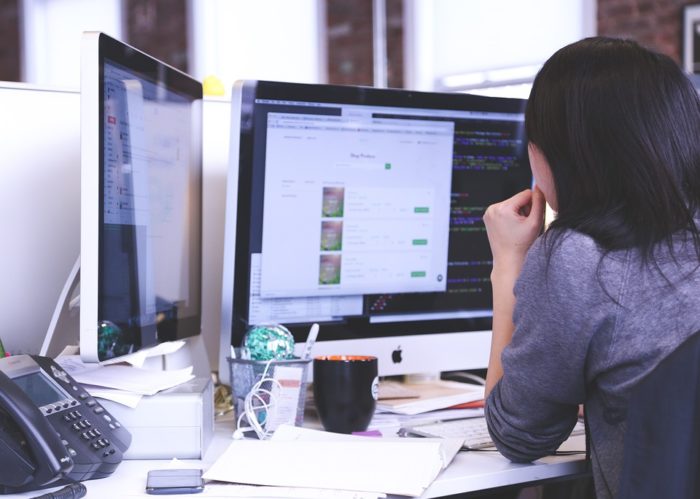 We monitor and manage cases of non-conformity and material vigilance

We routinely assess customer satisfaction

We select and check the quality of our suppliers
Our sales team is tasked with :

Being focused on all surgeons to offer them a service in line with their expectations

Liaising with our technical and quality managers to best meet practitioners' requirements
Concerned with satisfying healthcare professionals who place their trust in us, we now offer them a Marketing service to support them with communications :

We jointly establish an objective (more visibility, patient screening, new practitioners, etc.)

We develop their communication tools (website, corporate identity, etc.)

A tailored and unique support service