The Medicare HTM team is at your service and will answer your queries as soon as possible.
Our customer service team operates from Monday to Friday, between 8.30 am and 5.30 pm.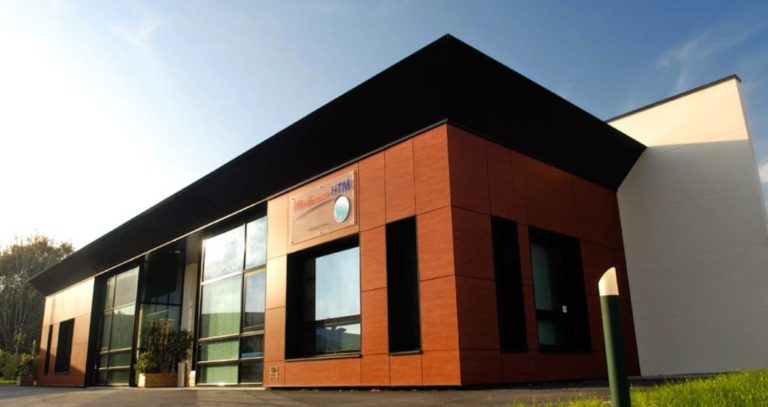 Any question ? Contact us
Leave your contact details and your message and we will get back to you as soon as possible. You can also call us on +33 (0)2 51 78 90 90.
Medicare-HTM, 3 rue Alain Bombard
44821 Saint-Herblain cedex
Tél : 02 51 78 90 90
Fax : 02 40 59 00 15