Our offer includes implantable ophthalmic medical devices (intraocular implants, etc.), diagnostic devices (e.g. topographer, aberrometer, etc.), as well as products for the general public (food supplements, cosmetics).
We carefully select our products to best meet your requirements, focusing on quality.
Each product is tested and approved before being added to our catalogue.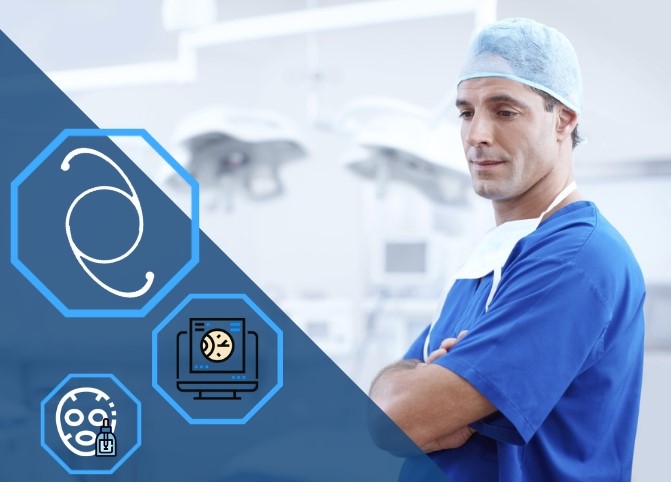 Each product has a specific application. To support you throughout your surgical procedures, we offer a range of products suited to each step of the patient's journey.
Specialised in the distribution of implantable medical devices for cataract surgery, we offer a range of IOLs and associated products.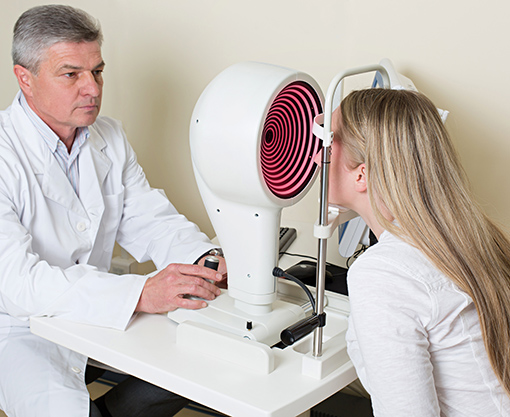 For any surgeon performing refractive surgery, the topographer is an essential diagnostic tool.
Aimed to preserve remaining vision potential, our product range includes a vision food supplement.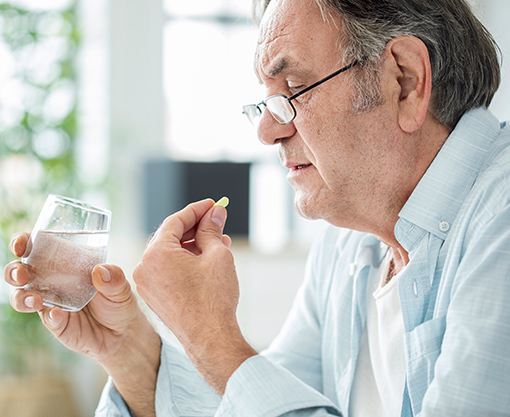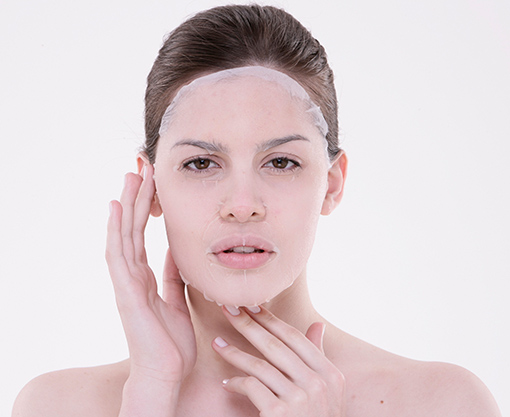 Designed to yield the best results following laser treatment in our centre, we have developed a range of medical cosmetics for all skin types.