Stay tuned in to the company's highlights and find information about upcoming practical workshops.
If you are looking to hone your skills in refractive surgery, you can attend our practical workshops and exchange with our laser experts. Find information and sign up.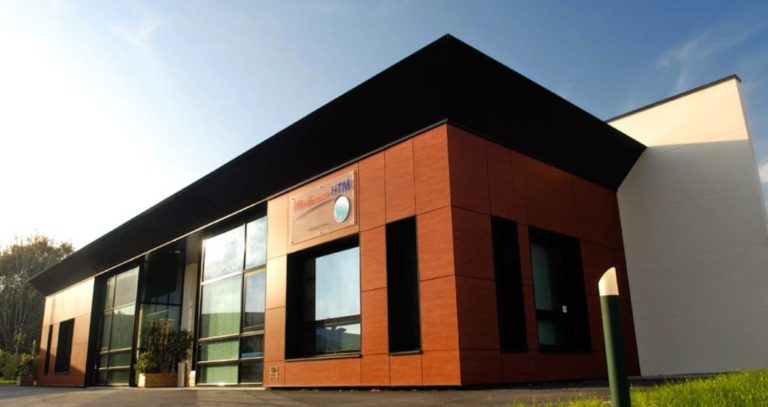 News and practical workshops
Read about the company's highlights and all the news in the refractive surgery and cosmetic medicine sector.
Whether for ophthalmology or aesthetic dematology applications, we organise days or half days where practitioners can share their experience and practical workshops to consolidate their surgical approach.
These workshops are open to all our customers and practitioners wishing to join our group.
Workshop #1

Workshop #2

Workshop #3

Workshop #4
Tattoo removal with picosecond laser – improvement
Practical workshop schedule :
Atelier pratique chirurgie réfractive
Chirurgie réfractive
Détatouage
Share our practical workshops :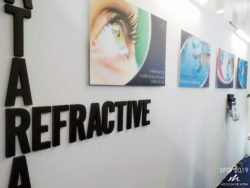 News
As every year, we attended the SFO congress. Find out what's new in this 2019 session.
Read more »

News
Buy-out of HTM Polska, multi-site rental leader for refractive surgery in Poland. The
Read more »

News